In this video, I'll give you information on how to train your cat to stop biting.  We'll talk about why cats bite, and how to stop it.  I'll give you some tips within the video, and I'll also refer you to an inexpensive, thorough cat training audio program that will help you with the issue of cat biting and other cat behavior issues as well.  Thank you for watching!  Debra
To read the article discussed in the video, click here:
https://peoplelovinganimals.com/how-to-train-your-cat-to-stop-biting-why-they-do-it-and-how-to-stop-it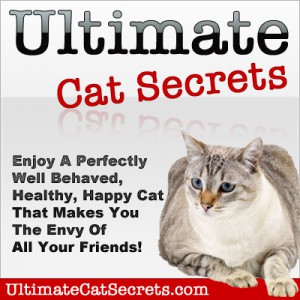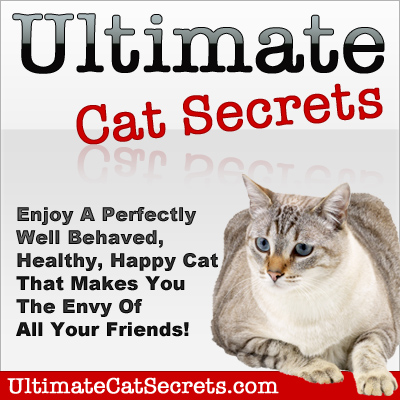 To purchase the Ultimate Cat Secrets audio program, click here:
https://peoplelovinganimals.com/UltimateCatSecrets
To read my complete review of Ultimate Cat Secrets, click here:
https://peoplelovinganimals.com/domestic-cat-behavior-explained-ultimatecatsecrets-com-review
To subscribe to my Cat Lovers email list, click here:
https://forms.aweber.com/form/80/1085152380.htm
How to Stop Your Cat From Biting
Cat training can be tricky because cats are not like dogs.  Dogs actually care about what we think.  Dogs generally want to please us and do what we're asking.  Dogs are quite gullible and easily persuaded.  LOL  Cats, on the other hand, are usually none of these things.  Cats (except the really sweet ones, which I was lucky enough to have more than one of), generally think they are Masters of the Universe and we should please THEM.  Know what I mean?  LOL
So even though cat training can be tricky, it's not impossible.  And as long as you're coming from a place of loving your cat and caring about him, your efforts will be effective in training your cat to behave in a way that's best for you, and best for him.
Ways to Stop Your Cat from Biting
In the video above, I give a few tips for how to train your cat to stop biting.  I also recommend a 12-part Cat Training Audio Program called, Ultimate Cat Secrets.  I highly recommend this cat training program, because it works. It's thorough, effective training for your cat, for not only biting, but other cat behavior issues as well.
Questions?
Please feel free to comment below if you have questions or if you'd like to give feedback on the Ultimate Cat Secrets training program.  I hope this article and video have helped, and thank you so much for visiting!  Debra 🙂